Want to watch some horror stuff on Christmas? OK! Don't worry, we are presenting a list of top 5 horror movies from Hollywood to spice-up your Christmas. There were countless horror Hollywood movies released between 2000 and 2012. Therefore, a lot of horror movies to see and enjoy. These movies will surely keep you on the edge of your seat, all of them are full of horror and thrill. Here is the list of top 5 horror Hollywood movies of 2000-2012, along with their short description and storyline.
Let the Right One In (2008)
The first very well-known horror movie is called "Let the Right One In". This horror movie was launched in 2008 and directed by Tomas Alfredson. Some of the casting persons whom we can mention are Lina Leandersson, Karl-Lobert Lindgren, Henrik Dahl, Per Ragnar, Cayetano Ruiz, Peter Carlberg, Ika Nord, Karin Bergquist, Mikael Rahm, Pale Olofsson, Mikael Erhardsson Patrik Rydmark and Anders T. Peedu. The movie is about a girl, Eli who is 12 but she has this age for 200 years and now moved to the next door. Oscar, a bullied boy falls in love with Eli, but we will shortly find out that this girl is actually a vampire. This movie is full of suspense, horror and thrill.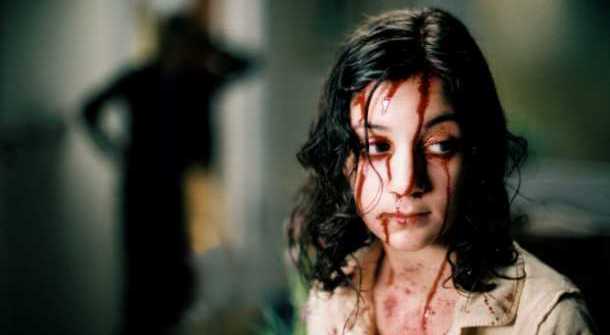 The ending scenes are awesome, especially the feelings of a true love and sacrifice.  I will say "a must watch movie!" The movie has got 8/10 rating from IMDB.
Sinister (2012)
Sinister is one of the best horror movies I have ever seen throughout my life, a good mix of horror and thrill, that's why I kept this movie on 2nd spot from 2000 to 2012. Sinister is based on a story where a true-crime writer wants to research a recent murder that took place in a house. The writer shifts to that house with his family to find out what happened in that house regarding a mysterious murder.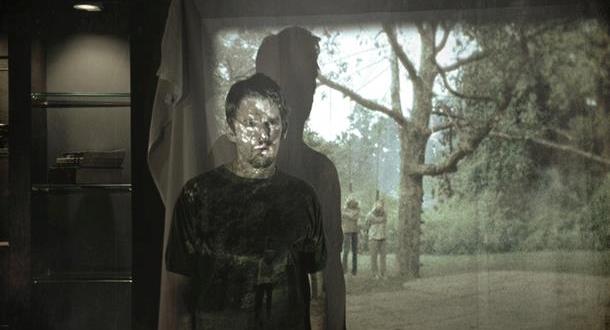 His family is totally unaware what he is going to find out and how! During research, he fined some films and other stuff that helps him a lot. Watching those films again and again, he finally gets some evidence in the form of dark shadows appearing in every film and photo that he sees. Suddenly, things start to go worst, he and his family feels a lot of trouble going around their house. Will they be able to survive or not? Must watch this one! The movie got 6.8/10 rating from IMDB.
Feast (2005)
Another great horror movie from the top 5 films is "Feast". This movie was released in 2005 and directed by John Gulager. Some of the casting persons of this horror movie are Balthazar Getty, Henry Rollins, Navi Rawat, Gary J. Tunnicliffe and Mike J. Regan.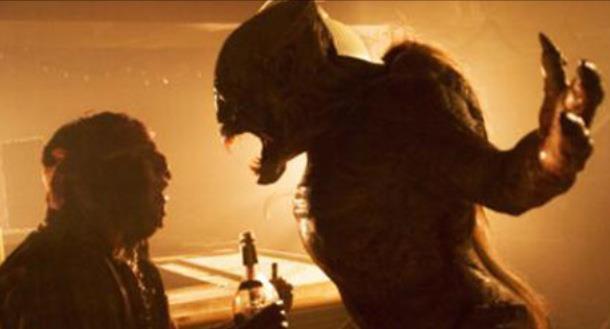 This movie is about a group of men in a bar who are bound to fight with monsters. The movie was able to get 6.4/10 rating from IMDB.
Cold Prey (2006)
"Cold Prey" is the fourth highest appreciated horror movie that takes part from this top 5. This movie was made in 2006 and directed by Roar Uthaug. The casting persons are Viktoria Winge, Tomas Alf Larsen, Rolf Kristian Larsen and Endre Martin Midtstigen. This movie is about a group of people Morten Tobias, Mikael, Jannicke, Eirik, and Inguun who are situated in Jotunheimen for their snowboarding holiday.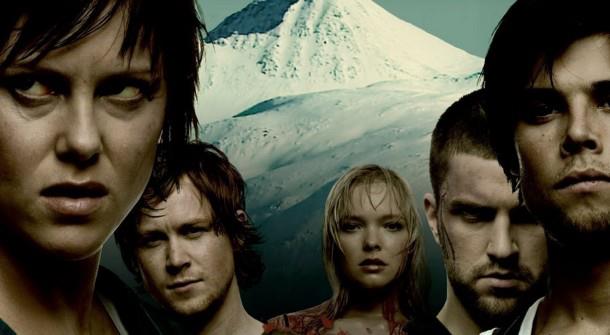 Morten halts his leg and because their car is far away, they need to stay in an abandoned hotel over the night. They find out that the manager`s son disappeared here in the 70`s. The movie has got 6.3/10 rating from IMDB.
Scream 4 (2011)
"Scream 4" was directed by Wes Craven in 2011. Some of the casting persons are Anthony Anderson, Emma Roberts, Neve Campbell, David Arquette, Adam Brody and Lucy Hale.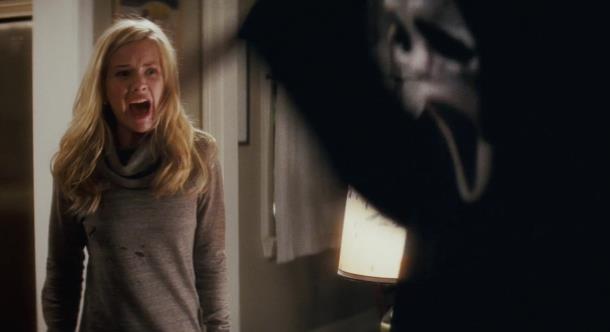 Sidney Prescott, a writer is visited by Ghostface Killer. When writer turns back home to Woodsboro, where she meets Sheriff Dewey and Gale, a happy married couple. The returning of Sidney brings the Ghostface as well. IMDB rating for this movie is 6.2/10, still good enough!