PlayStation and Xbox consoles have been an inevitable part of our childhood, and even now, for some. More than just gaming, we share a precious bonding with these machines, and to be honest there are loads of sentimental connections and memories associated with the consoles. It has taught us vital things that only insane experiences can teach us. But now it's time to move ahead! Move ahead towards a future, which is brighter, more vivid and more immersive than the existing. The world which will be carved by the next generation gaming consoles!
Welcome to the world of Next-Gen Gaming consoles:
Next generation gaming consoles, revive the existing generation of consoles and equip them with added features, specifications and power to deliver optimum immersive experience to the gamers. As far as the next generation gaming rigs are concerned, there are two that have been heating up the tech blogs and social networking websites with their lineup of rumors and speculations. Speculatively known as the PlayStation 4 and Xbox 720, the consoles from Sony and Microsoft are expected to deliver gamers the next level of graphics and gameplay. Read on to learn more.
PlayStation 4:
Ever since PlayStation 3 rolled out, avid gamers have been consistently on the lookout for the next-gen gaming console. According to sources, the supposedly upcoming gaming console will be up to ten times more powerful than its predecessor and feature beefed up specifications. This includes a quad-core AMD X86 processor at 3.2GHz, 2 GB of RAM and a 320 GB hard disk drive.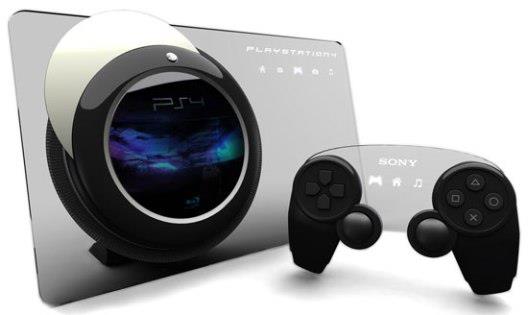 Rumors also claim that the company has plans to replace the console's existing form factor of its controllers and give it a complete makeover. The makeover may result the PS4 controller sporting a Wii U style device with touch capabilities, or a fully functional motion-sensor based controllers and the likes.
PlayStation 4 – Price & release date rumors
Well, rumors haven't spared this aspect as well. While many claim that the product wont' be available until 2014 or end of 2013, Sony's recent invite for a mysterious PlayStation event at New York, triggers much anticipation amidst gamers. People claim that company just might release its fourth installment of its flagship gaming console at the event, leaving behind the speculated Xbox 720 in the race. Pricing is claimed to be around $400 (rumors).
Xbox 720:
The numbering in its moniker is almost the double of its predecessor, so will it functionalities be as well? Well, they just might, because the speculated Xbox 720 will feature two Graphical Processing Units to render different areas of the in-game environment. The presence of twin graphic chipsets is also expected to allow for a faster and a smoother rendition of elements in a 3D game.  This will enable the gamers to experience seamless gameplay and rendition and allow for a smoother overall experience.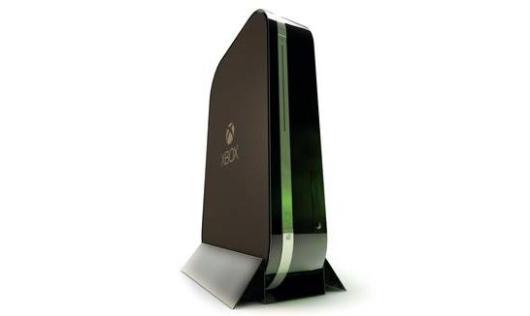 Recent leaks and reveals further affirm the existence of the product and claim that the console may feature an eight-core CPU at 1.6GHz, 8 GB of memory, and a Blu-Ray drive of 50 GB capacity at 6x speed. On the connectivity front, the console may have Wi-Fi, Wi-Fi Direct and an Ethernet port to facilitate gamers who have an internet connection with lower bandwidths. Along with this, the gaming rig will supposedly feature USB 3.0 ports, HDMI ports and support 4k resolution.
Xbox 720 – Price & release date rumors
Though denied by many, rumors continue to popup on the console's existence and claim that the device may rollout during the Christmas 2013, or during the early 2014. Pricing will be speculatively around $300.
It's not a One-on-One matchup anymore:
Yes, the market is not the same anymore. Gaming realm has moved on from being under the dominance of biggies like the Xbox and PlayStation, and has opened itself up to brace new gadgets. Over the last few months, a number of startups and industry mammoths have tried their hands on creating gaming consoles and have even unveiled a few. This includes Ouya, the Android based handheld console, Project Shield – NVIDIA's debut into the console realm and Razer Edge, the transformable laptop cum tablet.
So as the gadgets release, the market is bound to become more rigid and witness much competition. So, let's await the release of these gadgets and patiently watch these consoles as they try hard to surpass the other and emerge as the best console of the year. So, which one do you support? Share them over your comments below.