Each year there is a new wave of stars that step out into the big screen. The limelight shines on a new batch of stars each year. Each new batch of stars seems to be younger, brighter, and more talented than the group before them. When big time Hollywood stars turn down a role there is always a bright young star that is just waiting to scoop up the discarded role. As new movies begin to emerge for 2013, movie lovers are beginning to see some of the new talent gracing the screen. The following list of a compilation of some of the hottest actors and actresses of 2013. Expect big things from all of the stars mentioned on this list.
Zoe Kazan – Zoe Kazan has starred in a film dubbed Ruby Sparks. She has had the honor of being nominated for an Independent Spirit Award in the category of Best First Screenplay.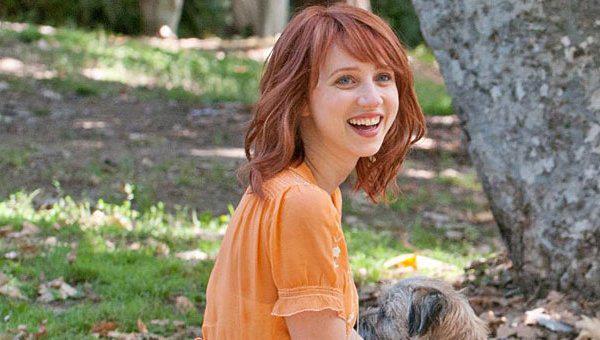 She has previously starred in Revolutionary Road and Bored to Death. In 2013, fans can expect to see her in The Pretty One and The F Word. The F Word also stars Daniel Radcliffe.
Brie Larson – Brie Larson has quite a few movies hitting the screen in 2013. Relanxious, Squirrel to the Nuts, and The Spectacular Now are just a few of the titles she will be in.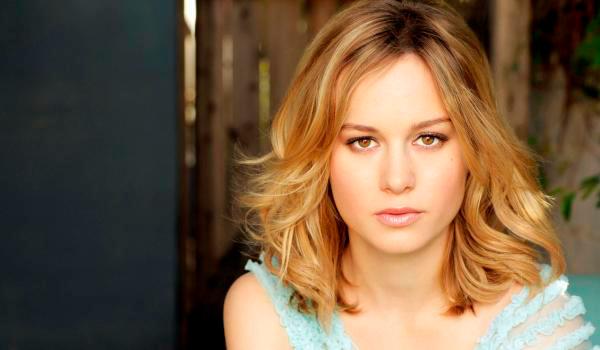 Don Jon's Addiction and Short Term 12 are the titles of her other up and coming films this year. You may remember seeing this young actress in 21 Jump Street as well as Greenberg. She also was in Scott Pilgrim vs. The World.
Daniel Bruhl – Daniel Bruhl is a handsome actor that has captured the hearts of millions of young women. He has completed many German films. He is probably best known for his part in Inglorious Basterds.
In 2013, American fans can expect to see a lot more of Bruhl on the big screen. He is going to be starring in Rush as well as A Most Wanted Man. The Man Who Sold the World is another film that Daniel Bruhl will star in during 2013.This German beef cake will also appear in Ich and Kaminski.
Asa Butterfield – Asa Butterfield is a pint size actor, but he lands big roles. He is the actor from The Boy in the Striped Pajamas.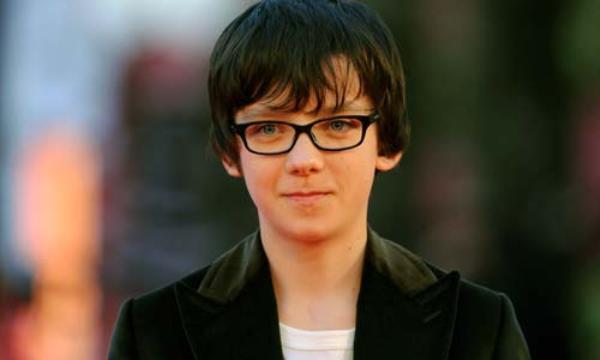 He also was in Hugo. You can expect to see him in Ender's Game in 2013.
Chad Boseman – Chad Boseman has been seen in films like Lie to Me and The Express.
He is going to be in the film named 42, this summer. If this movie becomes a hit be sure that you will see a lot of him in the future.
Sam Clafin – Sam Clafin has a role in The Hunger Games and The Hunger Games: Catching Fire.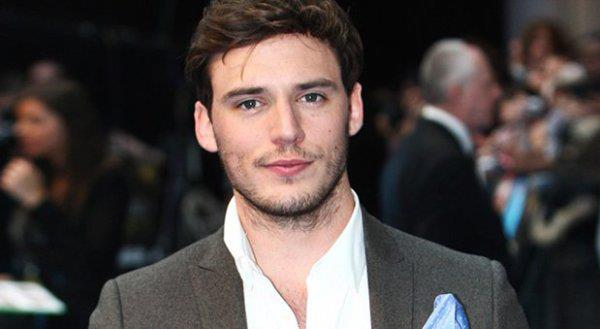 He has been in movies like Pirates of the Caribbean: On Stranger Tides as well as Snow White and the Huntsman.
Anna Sophia Robb – This gorgeous young actress is a part of the next hit show released from the CW called The Carrie Diaries.  The show is supposed to be about the younger years of Carrie Bradshaw, who is the main character in Sex in the City. The show is expected to be a big hit.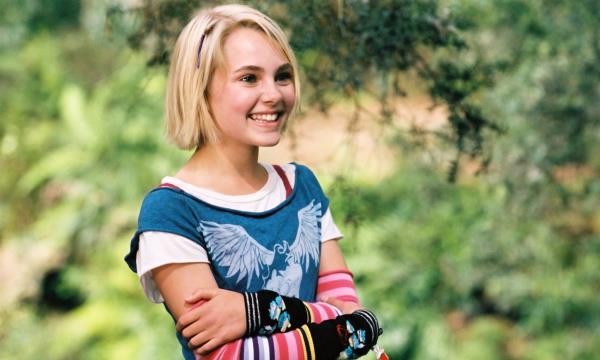 Anna Sophia Robb has extraordinary talent and is extremely beautiful. She has been cast before in Race to Witch Mountain as well as Sleepwalking. In 2013, fans can see her in The Carrie Diaries and The Way, Way Back. She can also be seen in Khumba.
Henry Cavill – Well, he is not exactly new, but he is set to be a big star of 2013. He has been in The Tudors as well as Immortals.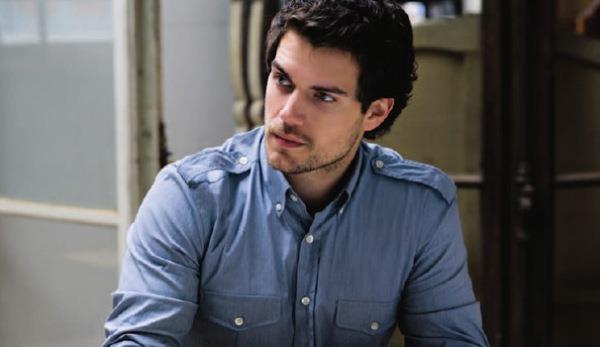 This year he will be playing Superman in The Man of Steel, pretty nifty, right?
Rebel Wilson – Rebel Wilson has been in Bridesmaids and Pitch Perfect. She will be in Super Fun Night and Pain & Gain during 2013.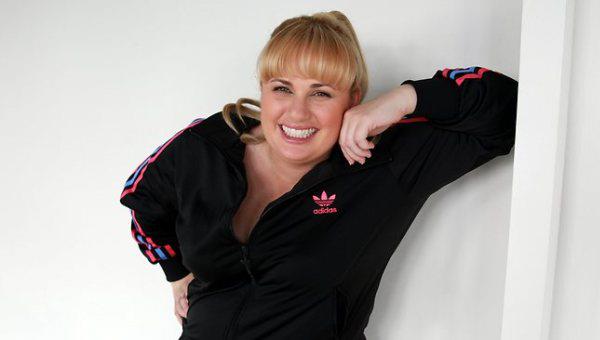 Oh yeah, she will be the host of the next MTV Movie Awards.
Liam Hemsworth – Liam Hemsworth is most well known for his role in The Hunger Games. He is going to be having a larger role in the up and coming film, The Hunger Games: Catching Fire.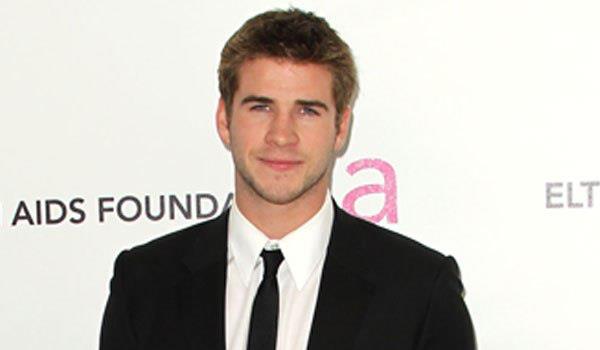 He also starred in The Last Song with Miley Cyrus. He has a whole line of movies due to be released in 2013. Empire Estate and Paranoia are just two of the movies he has coming out in 2013.
About the Author
Jason Phillips is a senior teacher at acting classes New York. Also he is famous a movie critic who always judge an actor accurately.