Even in these modern times, the trucking industry is still an essential part of the civilization. Ever since, vehicles become popular, trucks were used to transport goods from one place to another.  Driving a truck brings fun, but it doesn't mean that you should drive a real truck to get the same excitement. There are truck games, especially made for that and you can experience the same thrill and challenge; minus the danger of driving one.
Most truck games today are racing games wherein the player controls the truck. In the real world, these kinds of game are done with a car and not by a truck because they are too large to drive that fast. And driving fast trucks means will result to too much accident on the road. Trucks are heavy and bulky so players must consider that when driving these trucks to successfully navigate the virtual truck and arrive to their destination.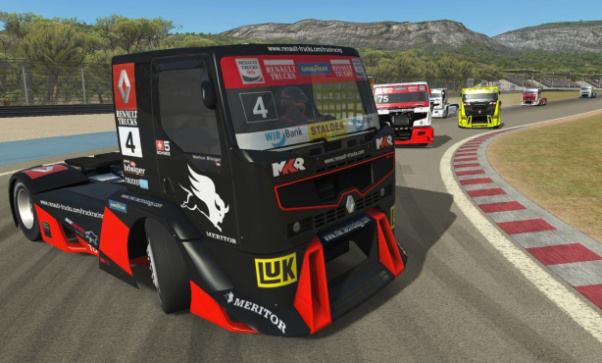 But, do truck games do just that? No! They go beyond from merely driving bigger vehicles to almost being drive like smaller vehicles. Most of these games are concentrated on truck deliveries and will entail you to transport something to its destination, meaning that you need to load, transport and unload the cargo at the right destination.
There are also monster truck games wherein you can run over cars and other terrain easily. You can perform some stunts to score more. Other truck games include putting out fires, avoiding obstacles and parking the truck in narrow spaces, but the most popular is still the racing game. It only means that the variety of games are only limited to the imagination of the developers and some concerned gamers.
Here is something to consider when driving your truck. You should carefully look at the following to ensure you reach your destination at the right time…
Speed – Though, they are fast, they should not to be driven like a car because they pose too much danger in the road. Don't be careless that you are not taking any necessary precautions when maneuvering to corners. A truck can easily crash if the gamer will not balance their truck while running through obstacles.
Balance – it is important since most games have some ramp. You need to balance your car from left to right to ensure that you land safely.
Steering – Learning how to steer will help you in tough spots. This will ensure that you reach your destination safely.
Cargo – some games trucks has cargo that you need to deliver. Don't let it fall as the cargo is valuable and you don't want to pay for it, if you lose it (at least in the real world).