Custom printed business cards are used by companies, business and organizations of all sizes; from one-man operations, up to multinational corporations. They provide an easy way to share and store important contact details. Originally a business card would contain certain key pieces of information:
Name
Address
Telephone Number
Fax Number
Plus the business logo and quite often their slogan too. But, as time has moved on business cards have become much more versatile and they are being used more creatively to yield better results. Now-a-days it's not out of the ordinary to see photographs, websites, instant messenger and social account details, as well as things like Quick Response codes all embedded onto a business card. It's not just the information on the cards which is changing, but the designs too. Gone are the days of just rectangle cut cards, you can now have your business cards printed in a variety of different styles and formats to help give them an edge and make them that extra bit memorable and attention grabbing.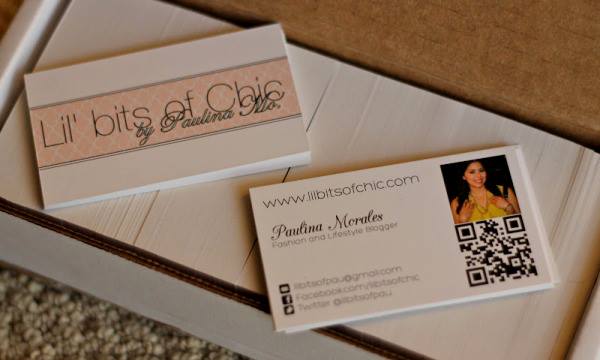 To help you come up with some ideas to make your own business cards stand out, I've found a whole heap of fantastic designs and listed them in this post.
Hopefully these designs have got you inspired and full of new creative ideas which you can take away and incorporate into your business card design to help you yield better results wherever you use it.
Here are a few key things to keep in mind while designing and printing your business card:
Make sure you've included all important contact details – that's the primary objective of your business card, to provide whoever you hand it to all of the information they need to find out more about your business and get in touch with you
Do what you can to make it stand out – anything you can do to differentiate your business card design from others will go a long way in making sure you get good results. You can make your card stand out by choosing unique cut shapes, or using premium card to print on, or adding special coating to your card to give it a premium feel or glossy look, as well as by getting creative with your design.
Chose a high quality printing company – the last thing you want is for your business cards to be printed in low-quality, this could represent your company in a bad light. So don't spare any expense here, make sure you use a tried and tested company to print your business cards for you. I always use NextDayFlyers and I am yet to be let down by them. Their service is second to none and the quality of the finished prints is incredible.