Gaming is undoubtedly one of the most popular pastimes around the world, opening doors to what are essentially parallel universes for people to escape reality for a while and find some entertainment in their favorite genres. Whether it's a role-playing game where players assume the role of a specific character, or they play as their favorite sports team in an attempt to achieve the kind of feats we can only dream the club can in reality, it doesn't matter – as long as they entertain, we don't care!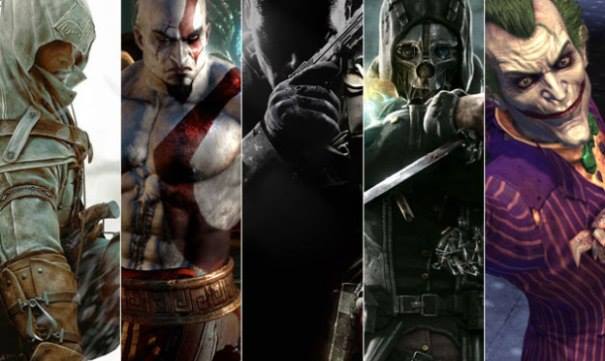 Over the years, gamers have experienced millions of different titles with each one attempting to satisfy that insatiable craving for the ultimate thrill. It might be in the form of a quiz game where their minds are challenged; it might be something that requires very little thought whatsoever, allowing them to switch their brains off for a while after a long, hard day at work; or it might just be a way of entertaining their friends for a while on a night in – whatever the game is, they've certainly come a long way from their primitive days.
It's a good job too, because the platforms have changed dramatically even in the last couple of years. Way back in the "olden days", you had consoles made by the likes of Nintendo and the Atari, and that was about it. There was very little competition and, as a result, very few titles.
Over the years, however, more and more manufacturers and developers have got involved in the gaming industry, and we're now at a point where the fourth generation of the Sony PlayStation has just been released, and people are now wanting to get away from console or PC-only gaming, and they want that thrill at their fingertips.
Developers have got involved with the smartphone generation, trying to find the ultimate games that can be played on touchscreen devices like smartphones and tablet computers. They're on the right track too, with titles such as Angry Birds and Temple Run proving to be particularly popular as we move towards an era where mobile gaming could seriously rival the console.