Mozilla's two most famous pieces of software are Thunderbird, their email suite, and their web browser, Firefox. For a decade now, Mozilla has been engaged in a battle for web supremacy with Microsoft and, more recently, Google. With Microsoft's Internet Explorer often seen as outdated and slow, and Google's Chrome browser not capable of much customization, Firefox has been the choice of power users and tech types for quite some time. So it was a shock to learn that their much trusted systems had had been open to database leaks and controversy.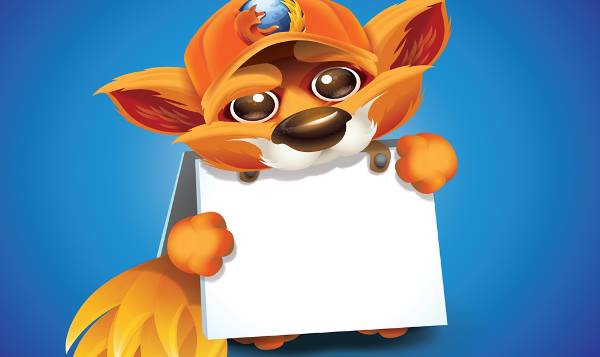 Mozilla have 10 guiding principles. Among them is the concept of free and open source software. This means that the computer code which makes programs work is made publicly available so that anybody who sees it can make modifications or suggest improvements. This transparent approach is part of what has made Mozilla so popular among internet users. On top of this, transparency has helped to cultivate an atmosphere of trust and community.
This feeling of trust and openness, along with Mozilla's emphasis on privacy and security has led to Firefox becoming the browser of choice for tech-savvy users and people with internet privacy concerns. The sheer volume of available modifications and add-ons has also helped to secure this enviable position in the market.
Controversy
Recently however, The Mozilla Corporation has been mired in controversy over the appointment of Brendan Eich as CEO in March of this year. Eich had made a political donation to a campaign against same-sex marriage in California in 2008. This had sparked controversy in 2012 when it was first discovered, but with Eich's appointment in 2014 as CEO – Mozilla again came under fire. While this was damaging to Mozilla's reputation, it did not constitute a security threat.
The Leak
The disturbing news of the leak came to light earlier this month when Mozilla revealed that it had concluded an internal investigation.One of their web developers discovered that there had been a failure of a data sanitization process of the Mozilla Developer Network for about a month starting on June 23rd. Data sanitization removes any personally-identifiable information in order to protect the privacy of users. In this case, the users affected are members of the Mozilla Developer Network. They are volunteers who help to contribute bug fixes and language translations of Mozilla products, and ultimately, contribute to Mozilla's success.
Security Concerns
Trust is hard to build, but extremely easy to lose. When you run a business, you cannot afford to lose the trust of your customers or supporters. The best way to avoid this is to make sure that your data is secure and these sorts of leaks don't happen to you. To guarantee your customer's data isn't appearing all over the internet use business email management from Mimecast.
In March 2010, a security loophole was discovered in Firefox which prompted the German government to advise people to switch browsers. There have been several other notable incidents in recent years. Each of which has damaged Mozilla's reputation. To ensure your business doesn't encounter the same problems – take action now.