It is usually in the months leading up to Christmas that the game you have been dying to play gets released. In fact, if you are a gamer, your favourite month is not December, where it is more than likely you get bought the games, but November. This is where they usually get released, namely COD.
However, although Christmas may have passed it does not mean that there won't be any more decent games until after the summer equinox; they just go under the radar that little bit more. Below are some that we are looking forward to.
EA Sports PGA Tour 2015
This will be the first EA golf game without the Tiger Woods' name attached to it since the turn of the Millennium. Yep, we are getting that old. It was a required move. For as great as Woods is, there is a new boy in town who is currently superior. We are of course talking about Rory McIlroy, who has now taken Woods' place as the perennial favourite in the golf betting with the likes of BETFAIR, PaddyPower and others.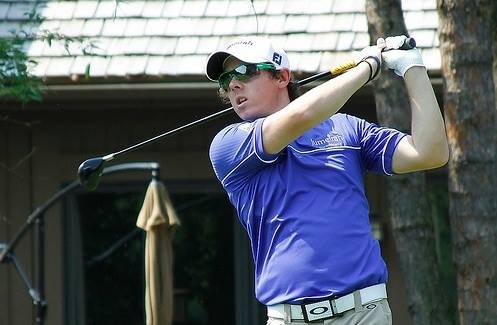 We digress, back to the game. The game will feature the same EA Frostbite technology as the company's flagship Battlefield franchise. This means that the wait time between holes will practically be eliminated and consoles will be able to stream whole courses in no time.
It is very much the case of if it is not broke, don't fix it. This means that apart from introducing the game to advanced technology there shouldn't be too much of a lack of hubris. Whether they attempt to incorporate the PS Move into it is a question for another day.
Star Wars: Battlefront
The original Star Wars: Battlefront games were gems and can both still be played today. That is saying something considering the last proper instalment for PS2 was in 2005. Never before and never again, until now, had we been able to immerse ourselves in the Star Wars world so much. They also played a blinder by allowing you to play as both the antagonist and protagonist. This was back in the glory days of going round to your friend's house with your multi-tap and clocking up some serious gaming hours.
What's more is that we are being treated to another Star Wars movie. If you have not seen the trailer yet then that is excusable. But if you hadn't heard that the new Star Wars trailer has been released then you must live in some catacombs deep underground away from civilization. The new worlds and the new characters make Battlefront more exciting than it already is and with EA in charge of the game you know it is in good hands.
We have been treated to a teaser trailer and it looks spectacular. Game developers Dice are really going into a huge amount of detail to give the game the most complete look possible. With their eye for detail combined with EA's powerful gaming capabilities, Star Wars: Battlefront could soon be good enough to take on the might of something like HALO.
Fight Night
Now this one is more of a long shot as nothing has been stated about it at all. EA – it must sound like an EA love-in to you readers – put the game on hold last year as they tried to get their UFC game off the ground following the bankruptcy of THQ a few years back. With a 6.8/10 from some reviewers it has hardly set the world a light, and now EA need to stop putting Fight Night on the back burner and bring it to the front. Boxing is more popular than UFC and would naturally make them more money. Hopefully they will realise that.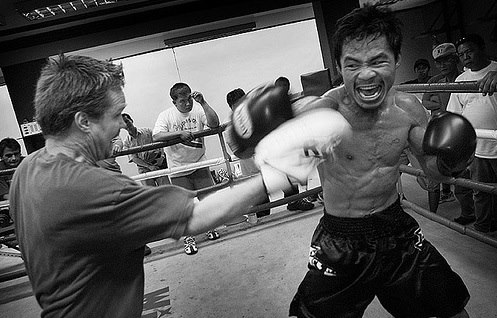 With all this talk surrounding Floyd Mayweather finally fighting Manny Pacquiao hopefully there will be enough of a buzz around boxing to take the game out of retirement. They need to or someone else will.