When it comes to choosing a TV provider there are many things that you need to take into consideration in order to make sure you are signing up for a package which is truly going to meet your needs. As well mobile devices, as pricing and channel line-ups, you are also going to have to choose between the various different types of of provider including cable, fiber optic cable and satellite. Let's take a look at some great tips fro choosing your new TV provider.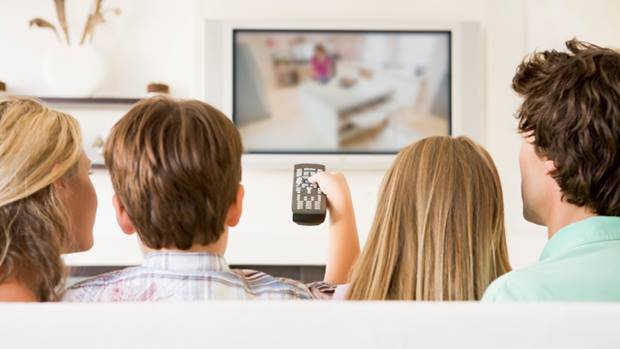 Choose The Right Channel Line-Up
The last thing that anyone wants is to end up paying for channels they have no interest in while not being able to watch their favorite shows because the channel that they are on is not one included in their subscription. That is why it is so important to look carefully at the channel line-ups and subscription plans being offered by the various tv providers. With so many different channels out there, it can be tricky to find the right combination to suit you. Spend a little time checking out different providers, most of them offer a full run-down of what the packages include. Take a look at this Cox Cable package information page for an example.
Mobile Viewing Access
Our TV viewing habits are changing. These days it is becoming more and more common for viewers to want to check out their favorite shows on the go using mobile devices. A growing number of providers are noticing this and have begun to offer mobile access to certain content as part of their standard packages. When comparing TV providers it is important to ask about this feature if it is something that is important to you and your lifestyle.
Look For Good Customer Service
With any service, customer service is a big thing to look closely at before parting with any money. You will want to be confident that you can rely on your TV provider and that they will work to fix any issues that might arise. That is why you should look for reviews of their customer service and maybe even give them a call to test it out for yourself. The way they treat you before you buy can be a good indication of how they will be once you are a customer.
Compare Prices
One of the main factors that everyone considers is of course the price. Never fall into the trap of opting for the cheapest service. What you want to look for is good value for money. There is no point in choosing a cheap package if it does not include the channels that interest you or if the customer service is non-existent! Think about what you consider must have features and channels and then compare all of the providers who can offer those to see which is offering best value for money. You may be swayed by special introductory rates, but make sure that you fully understand when they run out and what you will be paying when it does. If your provider offers bundling of multiple services then always compare this to buying separate services since it is not always the most economical option.
There are so many TV providers out there that choosing one can seem overwhelming. However, with these tips you should be able to narrow it down to a handful which suit your own individual needs.