2016 was an incredible year for gadget innovation, and it looks like we can expect to see our gaming technology getting even more advanced throughout 2017 thanks to some of these upcoming devices.
Nintendo Switch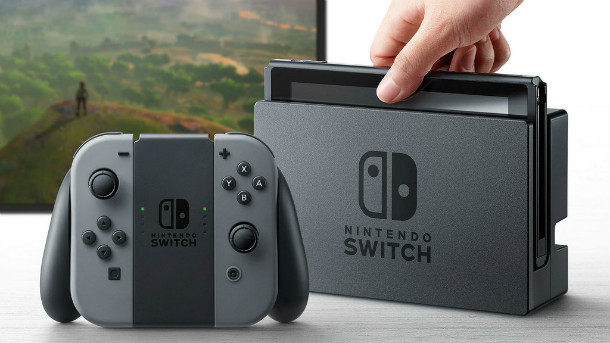 Releasing in March, 2017 with an astounding launch line-up, the Nintendo Switch to be one of the standout releases of the year. Part home-console and part handheld portable device, this hybrid hopes to change how we play games.
Nintendo has already announced an awesome line-up of titles like Legend of Zelda, Pokemon, Super Mario, Mario Kart and so much more. If you haven't already got a current generation console, then this is definitely one to consider. Even if you do own a PlayStation 4 or Xbox One, then the list of great games makes it an enticing purchase.
New Smartphones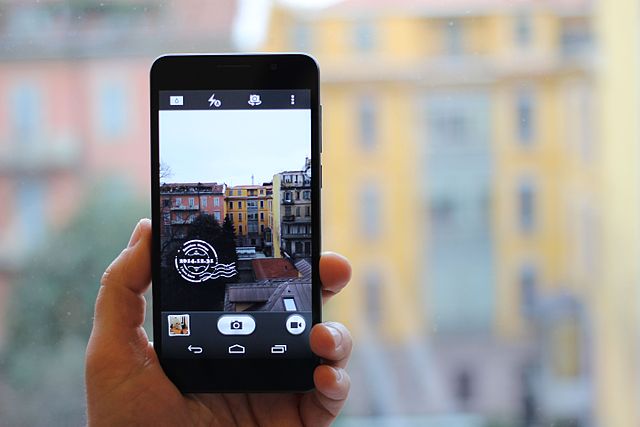 Our smartphones also look to be getting some serious upgrades in 2017 that will be able to handle more advanced graphics and more demanding gameplay. Pick of the bunch has to be the upcoming Samsung Galaxy S8 that features a deluxe 5.8-inch QHD screen that will be able to display graphics of advanced titles like NBA 2K17 with a much greater degree of clarity.
It's also been interesting to see how certain mobile phones are starting to cater to the new generation of virtual reality gamers. The recent release of the excellent Google Pixel smartphone proved this as it is fully VR-compatible, so that with a Google Daydream headset and a game like Hunter's Gate we can all quickly explore our virtual gaming futures.
And even if you're into a bit less advanced games like online blackjack for example, then there's a range of budget smartphones like the recently released Huawei Honor 6x that may not dazzle with processing power, but still get the job done in terms of handling a range of innovative games.
Virtual Reality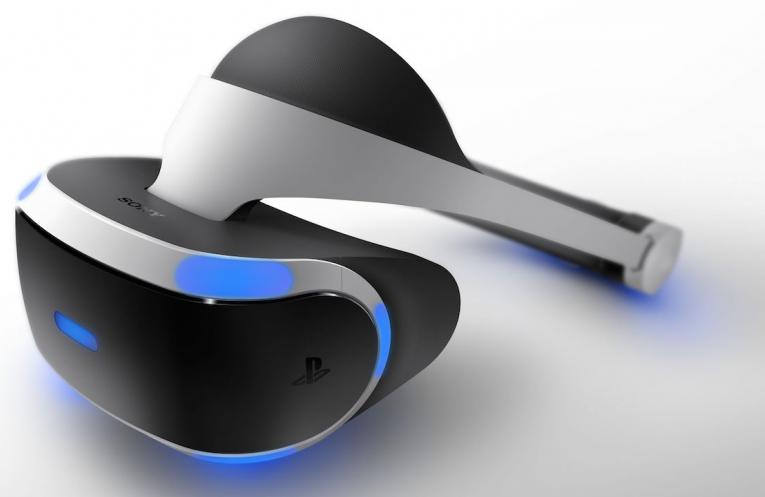 VR didn't quite take off last year, and part of that could be due to the limited amount of games released for our headsets. But in late 2016 the PlayStation VR was released and it was not only much cheaper than other VR headsets, but it also came with plenty of gaming options too.
If you are looking to take the VR plunge and already own a PlayStation 4, then investing in the PSVR headset could be a good plan. The price is likely to drop throughout the year, and so it could provide a solid VR option if you're unwilling to spend big money on the more extravagant Oculus Rift or HTC Vive models. And with Samsung and Google looking to strengthen their budget VR options, we can all look forward to plenty of virtual reality entertainment in 2017.