When it comes to online gaming, who doesn't enjoy an epic soundtrack to accompany their victories! When you need to be pumped up to play at your best, what better to listen to than classic rock? It seems that gaming sites like Caesars Casino Online have realised the mass appeal of this musical genre, and no offer games created in honour of the biggest names in rock. We doubt the bands are complaining – what better way to reach an entirely different audience than through the medium of online slot games? Today we're listing three of our favourites…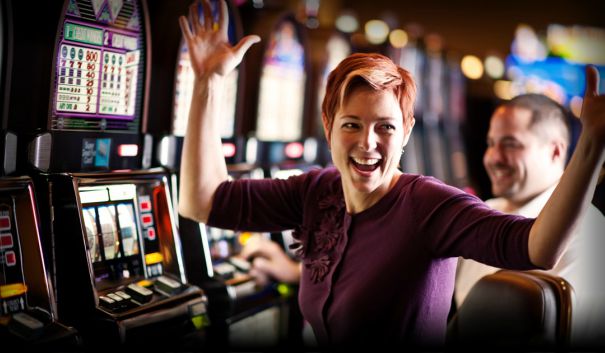 Jimi Hendrix
While Jimi is tragically no longer with us, his ear-shredding music will live on forever. Especially with new fans discovering his music every time they pop online. To celebrate 20 years of gaming NetEnt created their NetEnt Rocks series, and the Purple Haze singer was very rightly one of the first to be honoured. In this five reel, three row, twenty pay line game, you can expect to learn a lot about the Sexy Lady singer. Free spins are themed in honour of some of the superstar's biggest hits, Purple Haze, The Crosstown Traffic and Little Wing, and the symbols respect Jimi's whole ethos of peace and love.
Motorhead
Younger players may not have heard of Motorhead but they're guaranteed to want to catch up on what they've been missing – the minute they've finished winning big on this Motorhead themed slot, of course! The game is a five reel, variable row, 76-line video slot with lots of fun features, including free spins, substitutions and a Mystery Reel feature. What will really hook in new fans is the footage of the band's The World is Yours Tour, which plays in between the action.
Guns n Roses
While Slash and Axel have been performing separately for years, this summer saw them come back together to tour with the original band for the first time in years. Perhaps this newfound interest in the band has been fuelled by NetEnt's awesome Guns n Roses slot game. While you listen to the band's Greatest Hits, you'll be able to enjoy fun features like an Appetite for Destruction wild symbol, Encore Free Spins and Legend Spins. You can bet for as little as 20p a go, which is impressive when there's a rock star jackpot of £150,000 up for grabs.