GamesHT is a blog where you can contribute valuable content. Different authors contribute reviews, previews and articles to GamesHT on regular basis.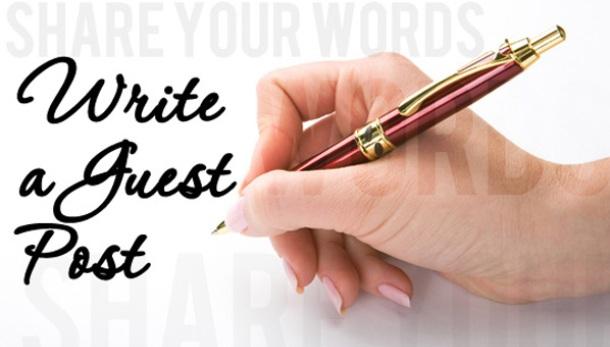 Update: Now you can also contribute content on entertainment (movies and music etc), IT and web development (Blogging, SEO and WordPress etc).
If you want to write for GamesHT.com, then you will get the following benefits;
Your writing skills will be exposed to our all readers and subscribers.
You will get targeted traffic to your blog or website.
You will be able to build a strong community for your blog or website.
Some Rules to follow…
Do not copy content from other blogs and websites. Duplicate content is not allowed.
Do not submit the same article or review to other blogs and websites.
No advertisement or affiliate links are allowed in the post.
Articles of very poor quality may be rejected.
Article should be at least 500 words.
Guidelines for Guest Posting…
You can write reviews, previews and articles related to video games, computer hardware and technology.
Once written – check for spelling mistakes and typing errors.
Send your short author bio of 2 or 3 lines – about your name, description of your blog or website etc.
Once everything is done, send/email your article to contact@gamesht.com
As we receive your article through email, we will let you know the status of your article as soon as possible.